Regular price
Sale price
$29.00 USD
Unit price
per
Sale
Sold out
*Standard Size - Fits Glock Models (17, 17L, 19, 19X, 20, 21, 22, 23, 24, 25, 26, 27, 28, 29, 30, 30sf, 31, 32, 33, 34, 35, 36, 37, 38, 39, 40, 41, 45) AND Fits ALL Generations (1, 2, 3, 4, 5)

*Compact Size - Fits Glock Models (43, 43X or 48) (All Generations)
*Glock 42 Size - Only fits Glock 42 (All Generations)
*** All designs and products can be customized to your specification!  Contact us ***
Have too many Glocks??? What am I saying you can't have too many of any gun but if it's getting too hard to know which Glock you're grabbing, you can just slap one of these Custom Glock Number backplates on the back for easy identification. Plus it looks Amazing in my humble opinion!

Note: You can just tell us which Glock you're ordering this backplate for in the Customization notes above.
Precision CNC machined Glock Backplate and engraved to perfection using either Laser or CNC (Coming soon) with our industrial CNC mills, and fiber laser cutters/engravers. GSBP (APEX Firearms) is a brand you can trust and we stand behind our products to be of the highest quality! Apex Firearms Glock Slide Back Plates are a premium upgrade to the Glock collection.
Don't corner yourself to the low definition CNC engravings of other brands. We have both machines (CNC And Laser Engraving machines) and are experts on using them. We can get different finishes and level of details from each machine. Don't be fooled by marketing hype that the laser engraves rub off. Simply not true as hundreds of our customers can attest to it.
Don't get us wrong, CNC machines and CNC Engravings have their place but a true expert in this trait will tell you Laser engraving definitely has its pros also. Please contact us if you have any questions. 
Material: Aluminum, Coming soon: Stainless Steel, Brass, Coper, Bronze and secret more exotic metals!!!
EASY INSTALLATION
100% No Questions Asked Return Policy on All Products
Share
View full details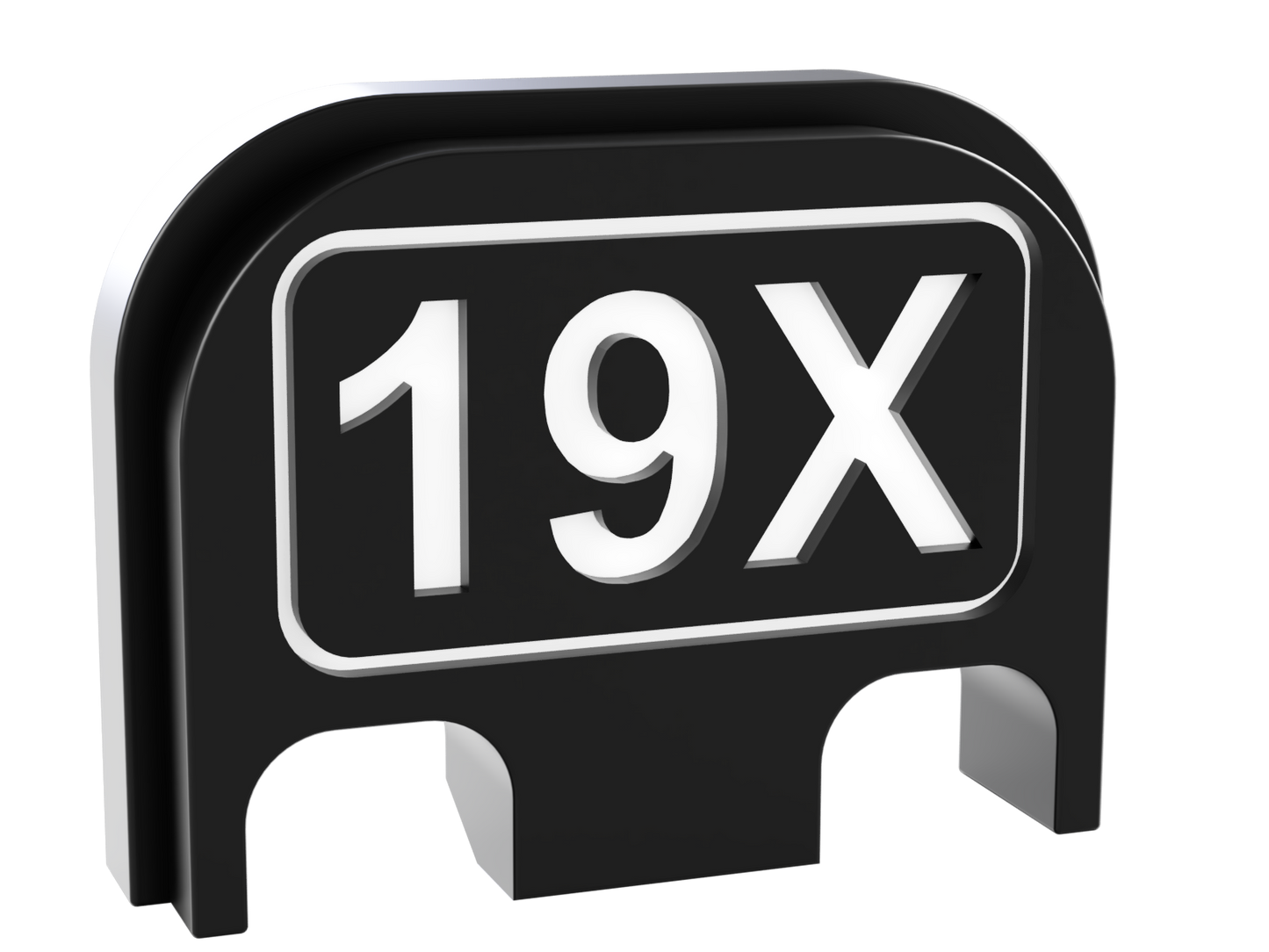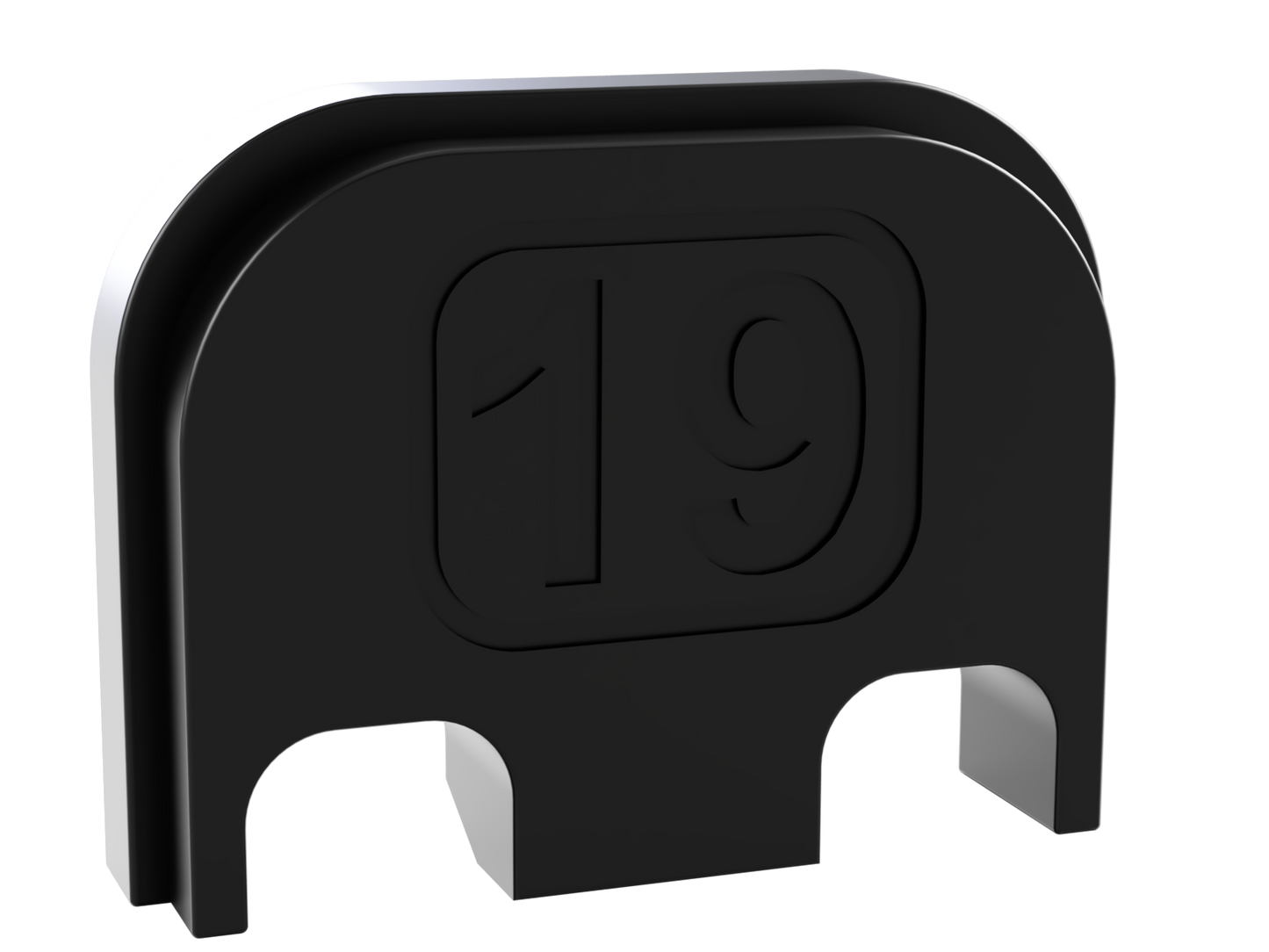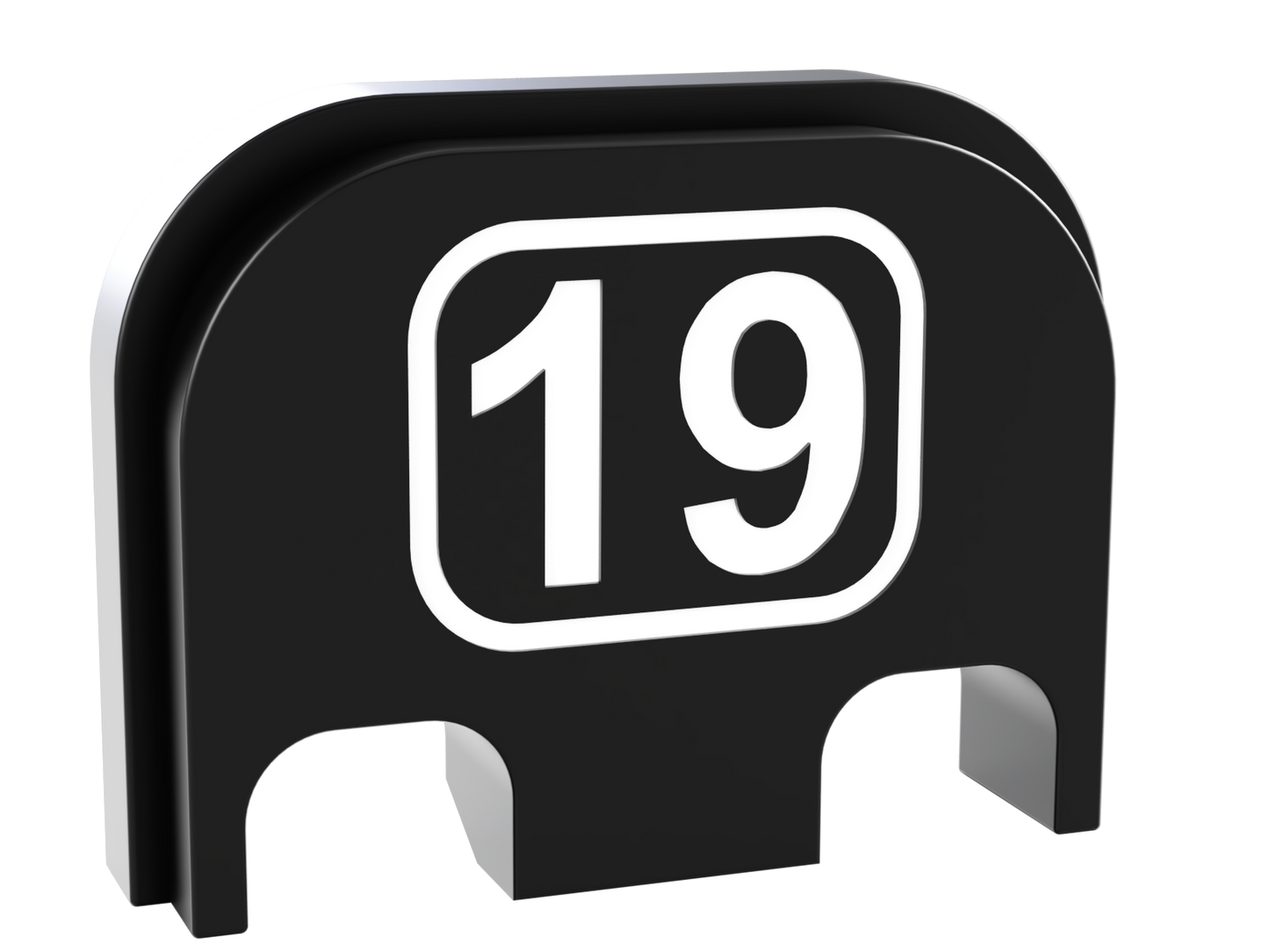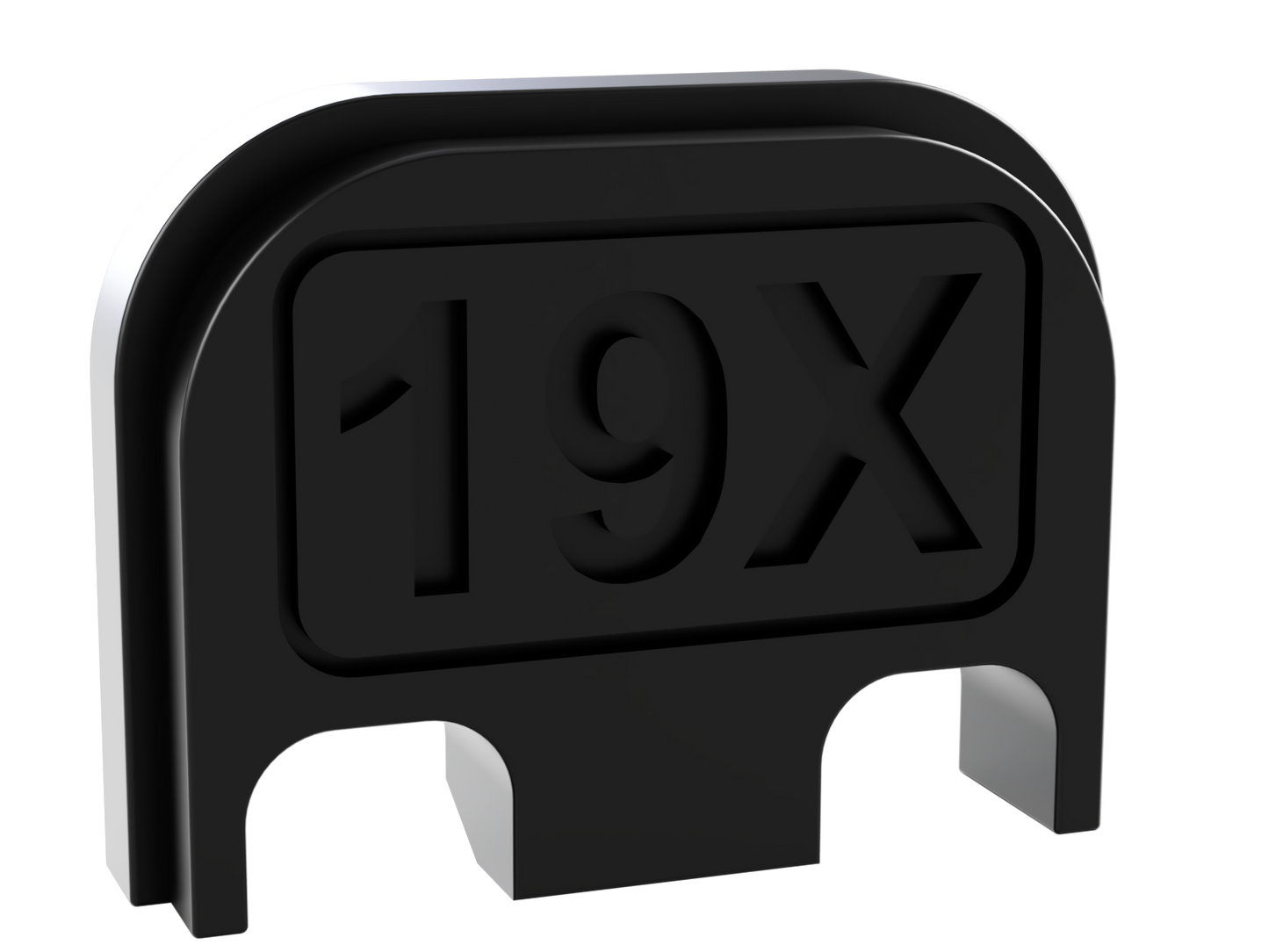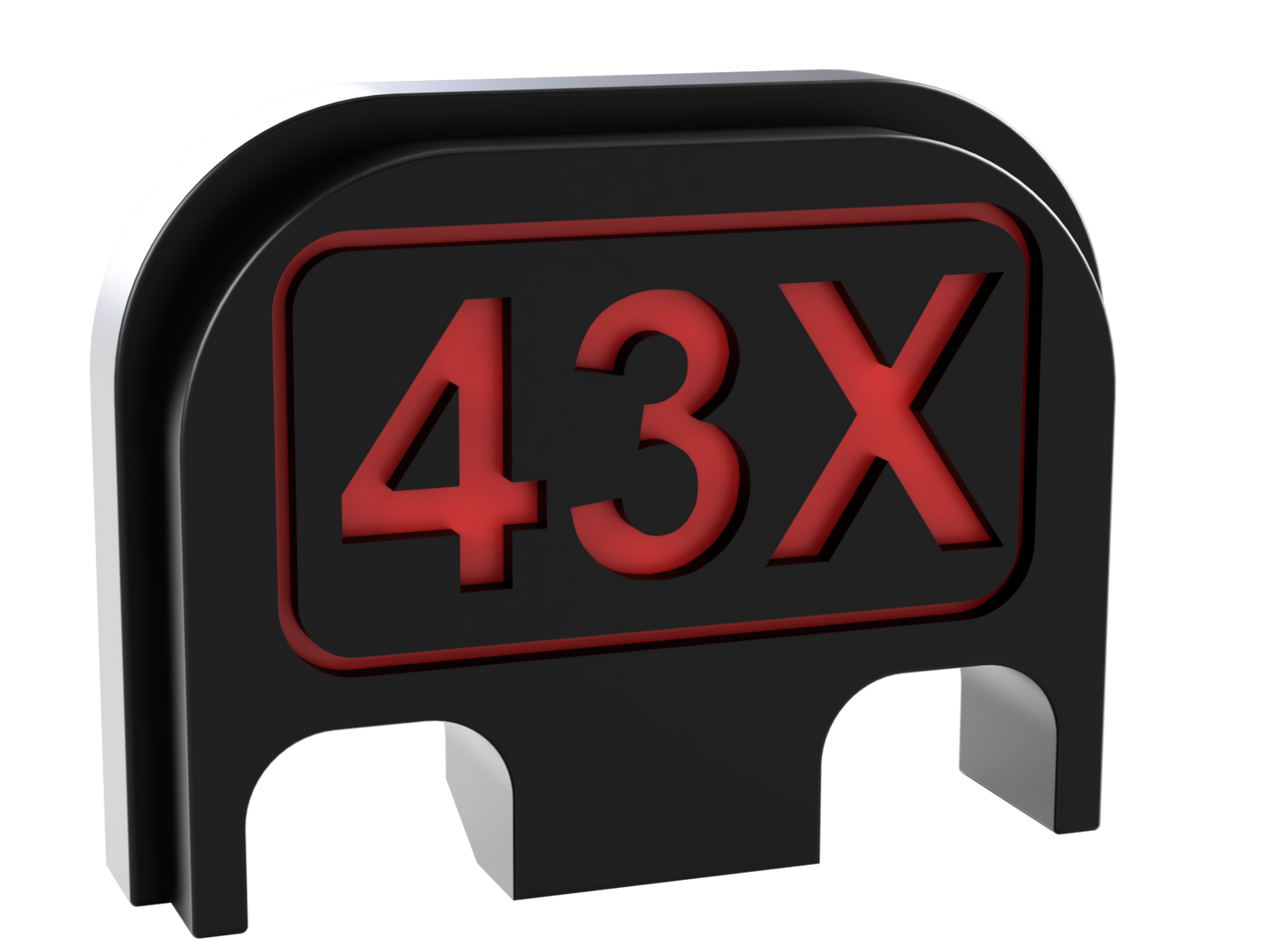 30 days no question asked money back!
If for whatever reason you don't absolutely love our Glock Back Plates, please return them for a full refund! NO QUESTIONS ASKED! I mean it!
We'd appreciate a heads up but if you don't want to just ship it with a note in the box with something we can identify your order with (order number, date, name, email, etc...)
That's it!!!